Ayomide Awe, Atinuke Idowu, and Gbolade Emmanuel met during their undergraduate days at the University of Lagos, in a bustling city set among an active entrepreneurial community. They quickly discovered their shared passion for leveraging technology to solve real-world problems. As they nurtured their friendship, they recognized each other's unique strengths and abilities. Years passed, and their individual journeys led them to diverse projects and ventures. However, their bond remained solid. One day, as they brainstormed ways to harness the power of mobile communication to empower businesses across Africa, the vision of Termii was born.
The trio envisioned Termii to be Africa's leading communications platform, enabling businesses to leverage mobile channels for customer verification, engagement, and support. With determination and belief in their mission, they poured their hearts into building a robust infrastructure capable of transforming communication on the continent.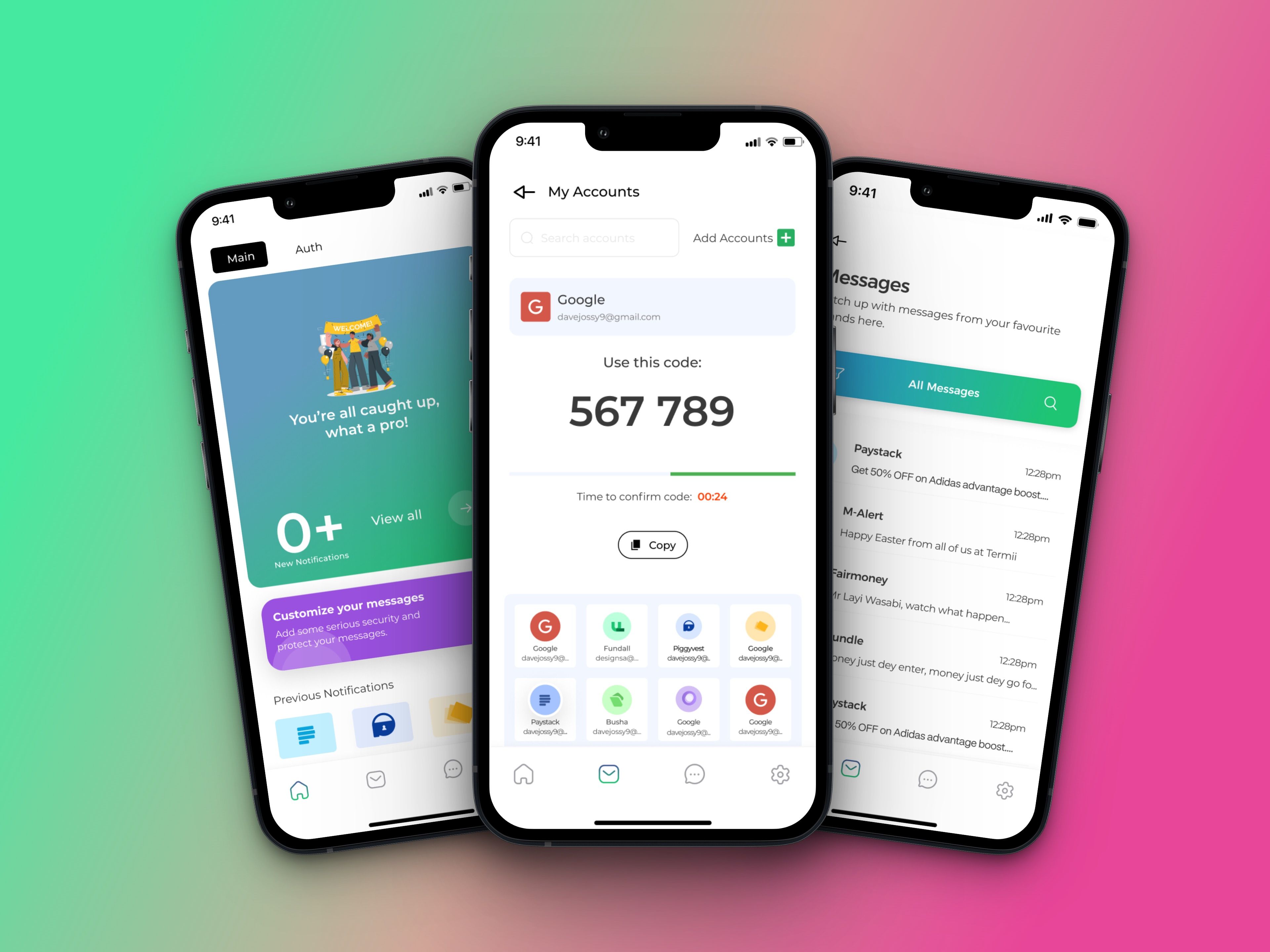 Termii allows businesses across Africa to use messaging channels to engage, verify and authenticate customer transactions. It enables communication across SMS, email, voice, and instant messaging channels and Integrates communication APIs into third-party applications in less than 60 minutes. It impressively provides a 95% delivery rate for customers and over the years, they've processed more than 400 million message transactions for 10,000+ businesses like Sterling Bank, Piggyvest and Paystack. One of Termii's customers told us:
"I have no issues using Termii, they have an excellent product which we rely on as a business, if they go down, it is a major problem for us as we rely on them for all our authentication and transaction OTP.... We previously used a cheaper alternative but due to their failure rate, we had to switch to Termii as it was making us lose customers as transactions did not go through"
When we met the team, we were captivated by the disruptive potential of Termii and the unique value proposition it brought to the market - their ability to save costs for businesses by detecting ported numbers, restricted contacts, and network changes before sending OTP messages was a game-changer. The message deliverability of Termii surpasses that of local competitors, guaranteeing that businesses can reach their customers timely and maintain seamless communication channels.
Our investment in Termii was not just a commercial transaction but a testament to our commitment to backing market-creating innovations that plug infrastructure gaps. The company's cross-platform communications infrastructure empowers businesses in sectors such as healthcare, education, fintech, and logistics. By reducing communication barriers and enhancing digital transactions, Termii was making a tangible difference
Termii's recent funding round of $3.6 million will fuel the launch of their mobile app and scale their customer engagement business to new heights. With the founders foreseeing further innovation by migrating businesses from the conventional one- way messaging to a 2-way messaging channel and launching the Termii Go App to enable notifications from all social channels on one app, Termii is set to build a connected Africa where businesses could engage customers seamlessly.
We are excited to be a part of the Termii story and look forward to witnessing their continued growth and impact on businesses in Africa and beyond.
Termii Elevate Conference 2023 is on Saturday, the 24th of June, 2023. The annual event brings businesses and professionals together to discuss the importance of communication concerning customers, product users and brand placement. Register here to attend.