"The true wealth of a nation lies not in its natural riches but in the knowledge, skills, and entrepreneurial spirit of its people."
For far too long, the popular narrative surrounding Africa has revolved around its vast natural resources - minerals, oil, and agriculture. While these resources are undoubtedly important, Africa's human capital, its people - remain the continent's greatest but most underutilised asset.
Standing in the way of this population dividend is the massive skills gap that is the reality across our continent today. Employers face a talent shortage due to poor education investment, shallow corporate mentorship pools, lack of experience, outdated workplace methods, and rapid technological advancements. The COVID-19 pandemic has amplified the need for upskilling programs as work becomes increasingly digitised, with 50% of employees worldwide requiring new competencies by 2025. Though tech skills have rightly received significant attention across Africa in recent years, the availability of resources and platforms focused on developing soft skills and functional skills across various domains to compete on a global scale has been limited until now.
We have long recognized the immense potential of Africa's human talent and their ability to drive innovation, economic growth, and create prosperity. This is the core of our thesis which is to invest in founders who are building businesses with differentiated and defensible market-creating innovations that solve for non-consumption, plug infrastructural gaps, and democratise prosperity in Africa. We see Talstack's mission of enabling African professionals with the skills they need to build businesses that can compete globally and build a better future for our continent as a bold expression of our thesis.
Talstack is a platform that enables companies to identify learning gaps or growth areas, upskill their employees and develop their essential soft and functional skills with tools and courses from Africa's best operators. Talstack leverages design principles from consumer social products, offering an engaging interest-based, and gamified learning experience. Employees can access tailored, relevant learning content, connect with peers and experts in their field, and participate in leaderboards and live Q&A sessions.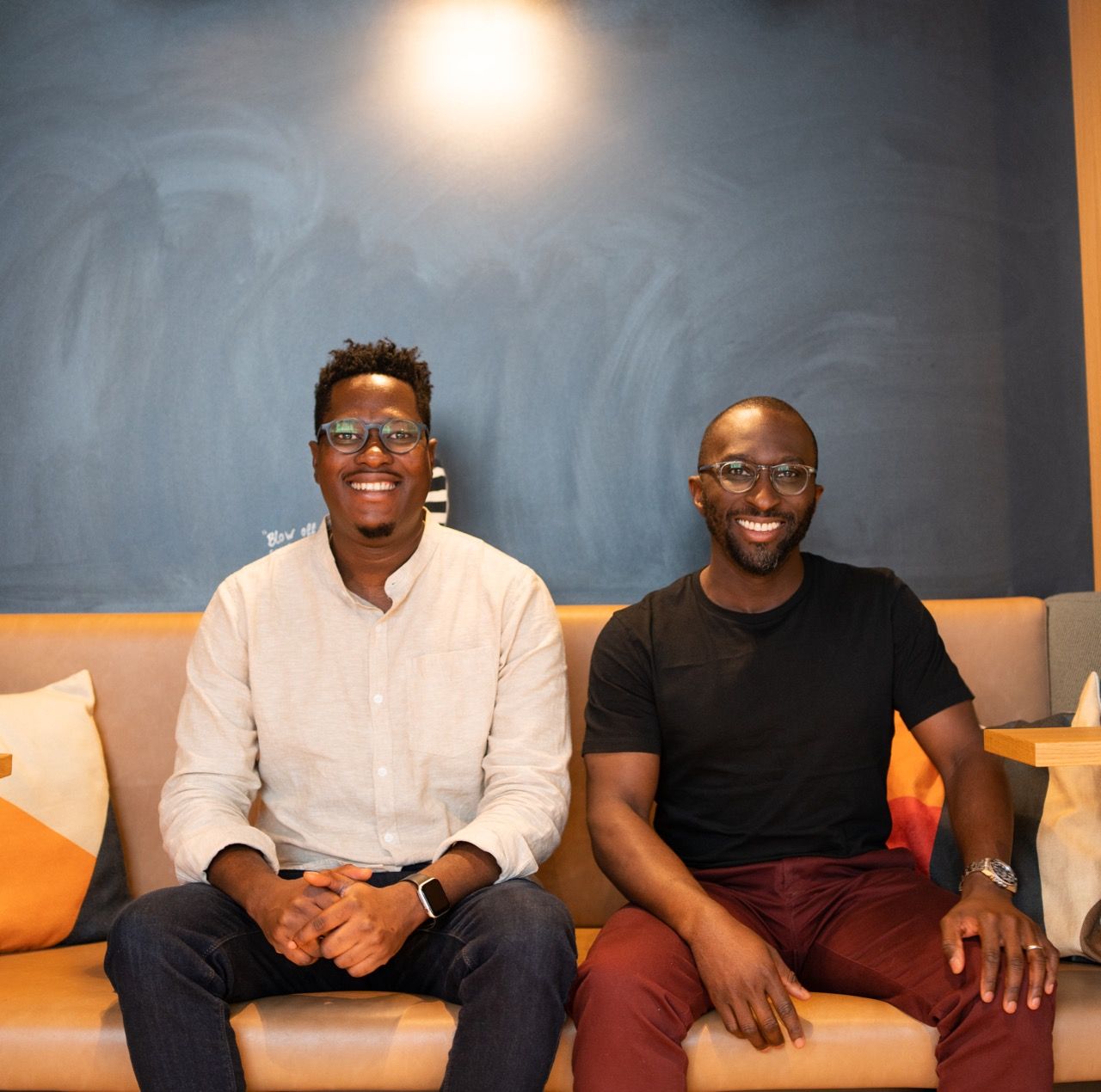 Here's where it gets even more exciting! Kayode Oyewole and Seni Sulyman, the founders of Talstack, are no strangers to Ventures Platform. Kayode was an early part of Ventures Platform, a former Partner, and a trusted member of our community for years. While at Ventures Platform, Kayode worked with founders at the earliest stages of their company development in various areas, including product and distribution, coaching, capacity development, and building culture - getting a front-row seat at the challenges companies face with the skill gap Talstack solves. Seni has also been a part of our journey at Ventures Platform, where he was a Venture Partner offering our portfolio companies expert advice on scaling, operations, and managing high-performing talents - leveraging his experience as an executive at Andela. Today, because we know their work ethic, values, and passion for human capital development, we have full faith in their ability to drive Talstack's success.
We are proud to welcome Talstack into our portfolio.
Businesses seeking a modern solution for career growth and development can sign up to get early access to Talstack.
Experienced professionals (operators) who want to share their insights as instructors, and individuals who are excited to join the Talstack team and help build the infrastructure that will shape the future of Africa's workforce, are welcome to send a mail to builtwithlove@talstack.com.